Archive for category Gastro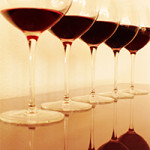 In addition to existing programs Perfect Match, Stars kitchen, wine schools, and various lectures and workshops, introduces the event that is unique in our area, called Theatre Dalmatian varieties. Specifically this event offers a unique opportunity for visitors to one place to have an insight into a comprehensive overview of Dalmatian wines from 30 different varieties of Dalmatian.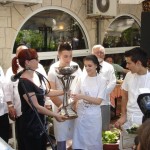 On Saturday, 28.04. around 13:00 pm finished fourth Makarska Marendin. Guests and cooks Marendin this time hosted the famous Makarska restaurant Peškera.