Posts Tagged Makarska beach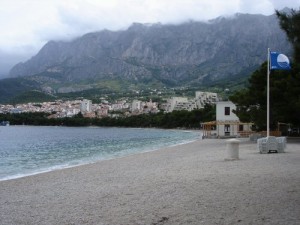 With the sounds of the city of music, 6.lipnja.2009. Makarskaoj the city beach "Donja Luka" unfurled the blue flag. The flag is the presence of representatives of the "Our Beautiful" and the Tourist Board Director Davor Glavine, lifted dogradonačelink Anthony Novak. Makarska is proud of the fact that the blue flag flying on our beaches five consecutive years. This is proof of the quality of the sea, beach decorating, insurance rescue services, and other services essential to getting the blue flag.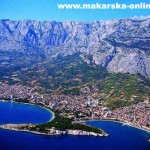 Cultural, economic, administrative and entertainment center of the Makarska Riviera and Dalmatia. Long tourist tradition makes the city of Makarska one of the most attractive destinations of Croatian coast. The town of Makarska Makarska including towns, Makar, Kotišna, Great Hill and Puharići.Makarska is named after the village of Makar located above grada.Danas city with more than 13,000 inhabitants.