Posts Tagged events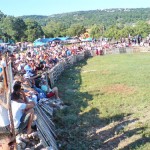 Bikijade in Sestanovac great summer attraction for all visitors of the Makarska Riviera, whether tourists, either domestic ... A small town 30km from Makarska each year organizes a big event. Organisers are every year kinder and more innovative in terms of new games that are played our stari.Tako was also 12.07. This year, the second Sunday of July when it held a grand cultural and entertainment events in Sestanovac. The whole event has served time and improve the feel of the whole event.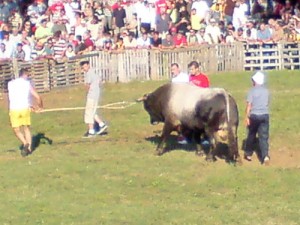 The main attraction were bullfights in all categories, but it is not overshadowed any other information on such as Ganga, show horses and carts, donkeys, exhibitions, plays šijavice, chose the best horse and a donkey, and the participants were trained in the National costumes. All attendees were able to participate in various games and were able to ride with coachmen and transportation experience in which they served our ancestors.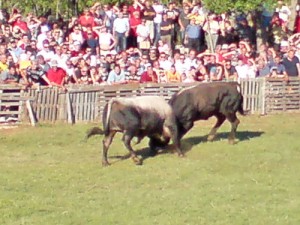 The event was attended by several thousand people from all over the Croatian, most of the Makarska Riviera were enthusiastic about the organization and hospitality ...