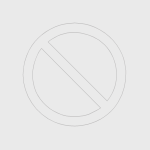 1.7. SUNDAY / 9 P.M.
CONCERT / ACAPELLA GROUP MARINETA
CLUB ARBUN
1.7. SUNDAY / 9.30 P.M.
FILM / THE GUILTY / GUSTAVE MOLLER / DENMARK, 85'
OPEN AIR CINEMA
2.7. / MONDAY / 9.30 P.M.
FILM / GIANT / JON GARANO / SPAIN,
OPEN AIR CINEMA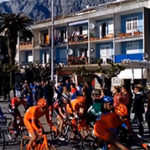 Spring is great time for bicyclism so we are honoured that famous bicycle race will take place in Makarska Riviera and Biokovo area. Men's cycling race will be held April 17. – April 22. in different parts of Croatia, through 6 stages, route 1000 kilometers long.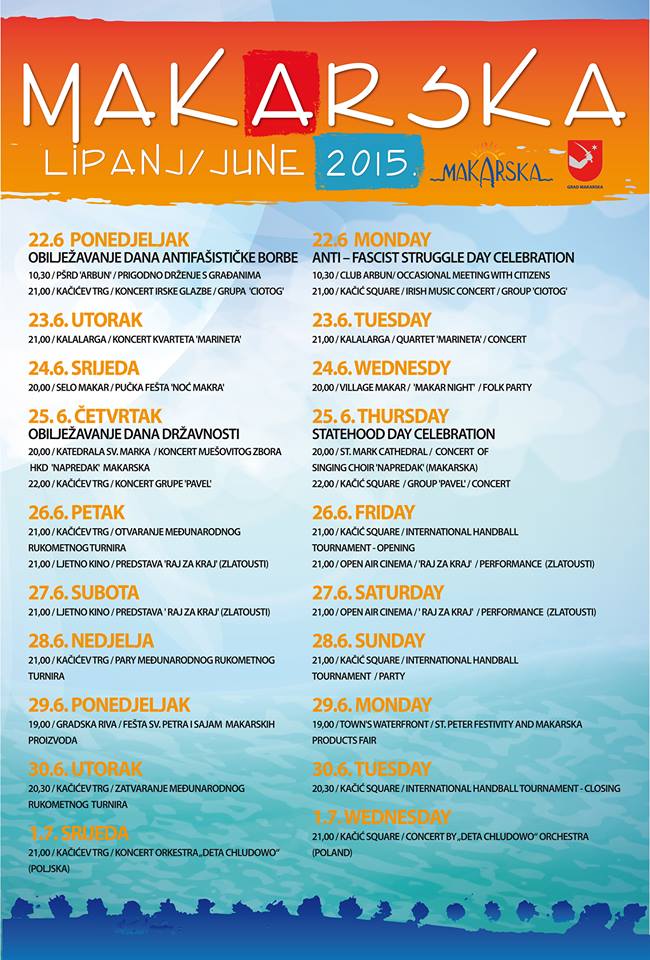 Events Makarska Summer June 22.-July 01.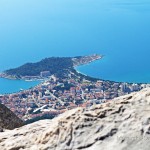 Polazišna točka je na makarskoj rivi na 0,8 metara nadmorske visine te završava na 1422metara nadmorske visine tj. vrhu Vošac, Biokovo. 8,6 km uspona po uskim i nepristupačnim stazama čini ovu utrku jednom od najzahtjevnijih u Europi.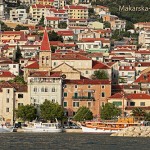 Ove godine mjesec Svibanj u Makarskoj obiluje mnoštvom događanja od kulturnih, glazbenih, gastronomskih, sportskih…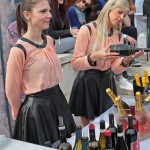 Vinski događaj Wine and Fun u sklopu Dalmacija Wine Expo-a okupio je na Kačićevom trgu veliki broj ljubitelja vina. Manifestaciju su popratili mnogi mediji što je još jedan dobar potez u promociji Makarske turističke ponude.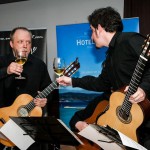 U gradu Omišu u periodu od 24. – 26. travnja pod pokroviteljstvom Predsjednika RH Ive Josipovića i grada Omiša te uz potporu Ministarstva kulture i županije SD održava se 5. po redu međunarodni festival gitare – Omiš guitar fest 2014 u organizaciji udruge Male žice.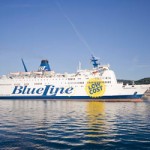 Winter ended so new ferry lines start to operate between Ancona and Split. Jadrolinija sails through whole year and Blue Line ferry starts at April 10. with ferry Regina della pace.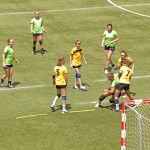 International Handball tournament takes place in Makarska every year in June. Tournament that lasts 5 days June 26.-June 30.2014. gathers young male and female handball players from all countries all over the Europe.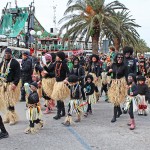 Maškare su preuzele klučeve grada Makarske, sljedećih mjesec dana za vrijeme vladavine maškara održat će se nekoliko zanimljivih fešti